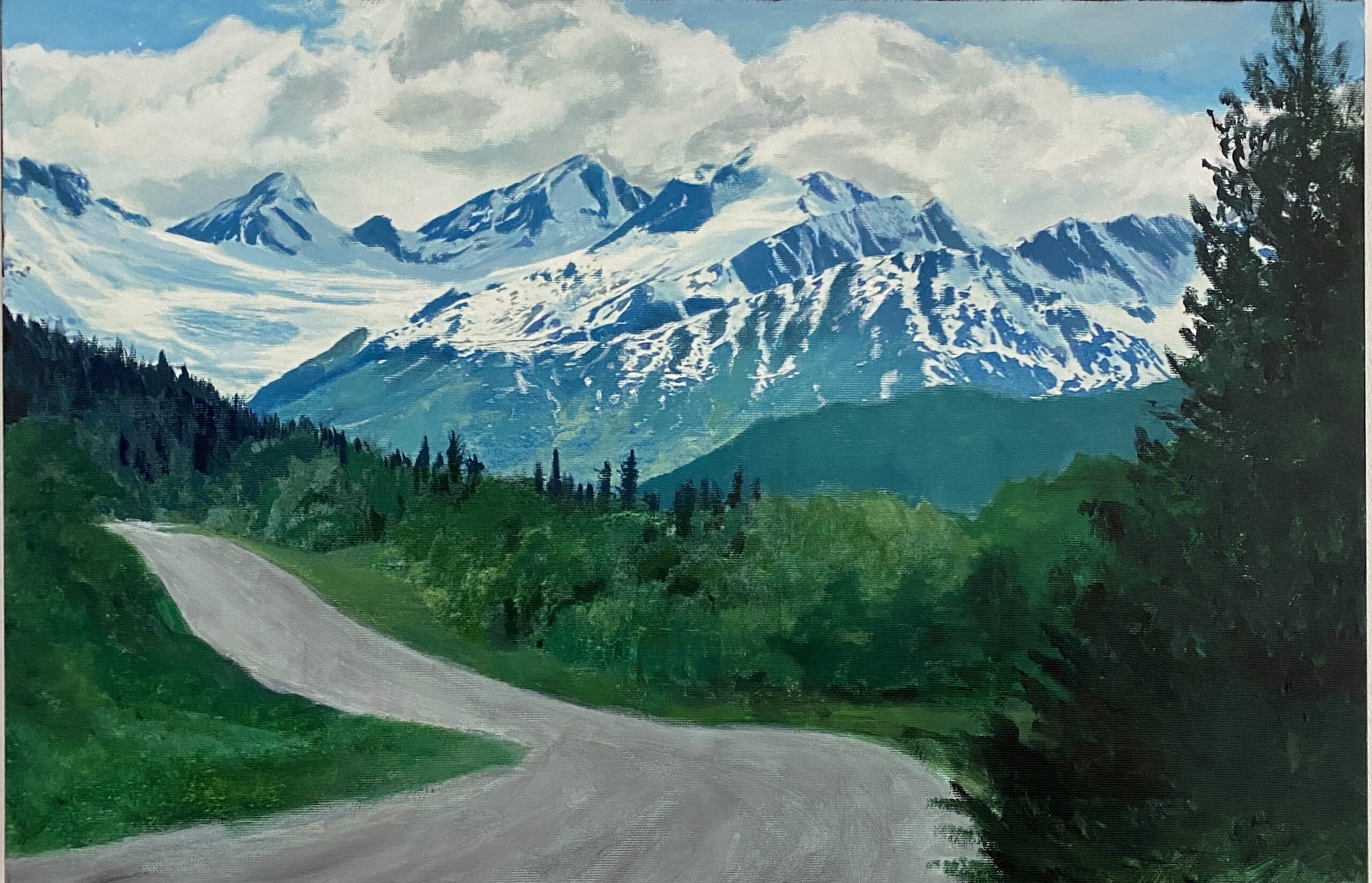 ---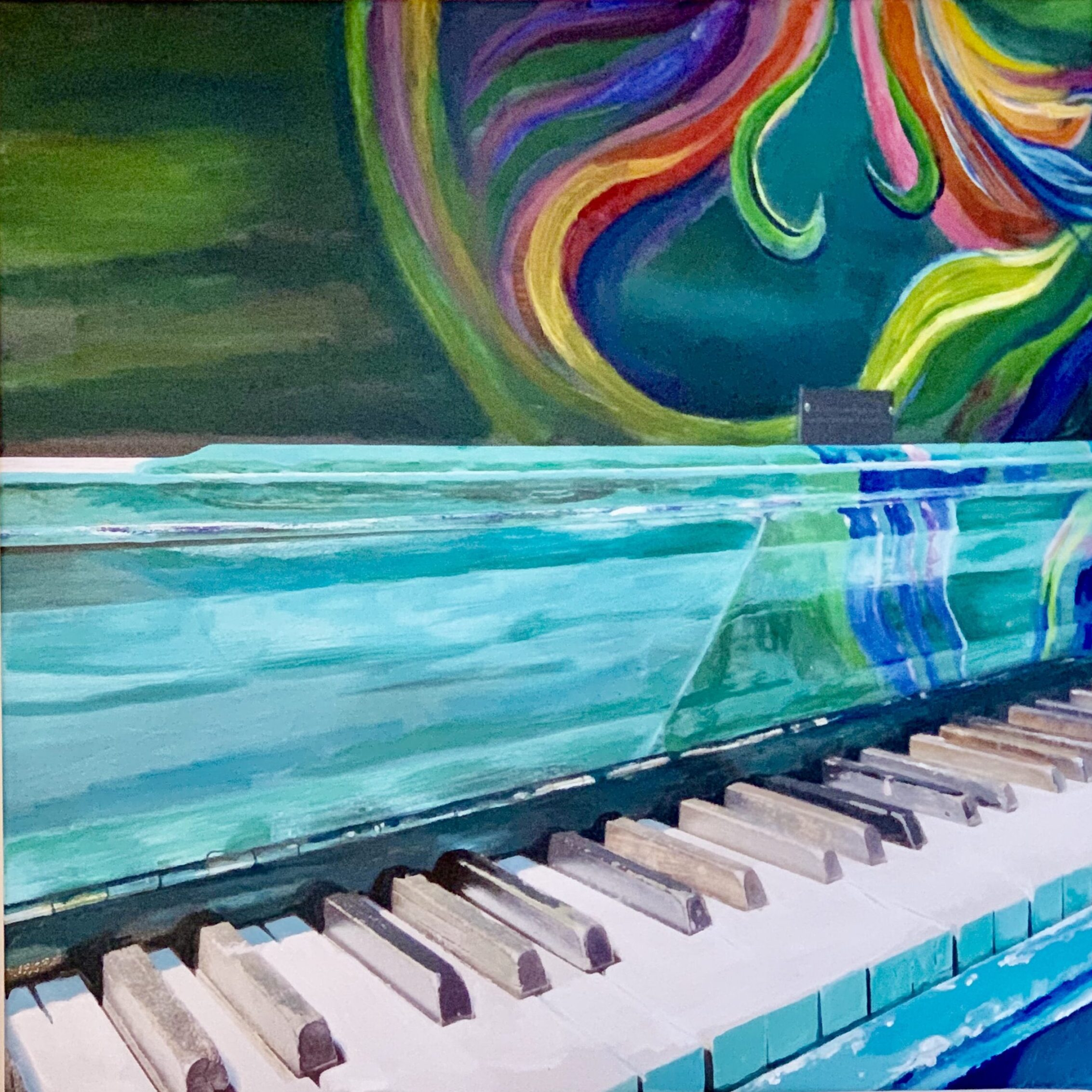 I have always been fascinated with color. How they mix, intertwine, complement- or not. When I was young it was an intuition; an inexplicable understanding, yet the curiosity of 'why?' always followed.
The 'why' as I called it, lead me to color theory, Wassily Kandisnky's conception of art, and the American colorfield painters of the early 1900's. Somewhere in a cross between all their conceptual theories and the application of them in the studio, I developed the beginnings of my own style and creative voice as an artist.
---

There is something magical about traveling to new places- experiencing things you've never done, seeing things you never imagined, and enjoying undivided time with travel companions.
In an effort to bottle the magic of these moments and scenes, I take pictures. This photography becomes the sole reference for my paintings.
Because I want my paintings to look the way I felt when I first experienced them, I romanticize my subject matter with a saturated color palette.
---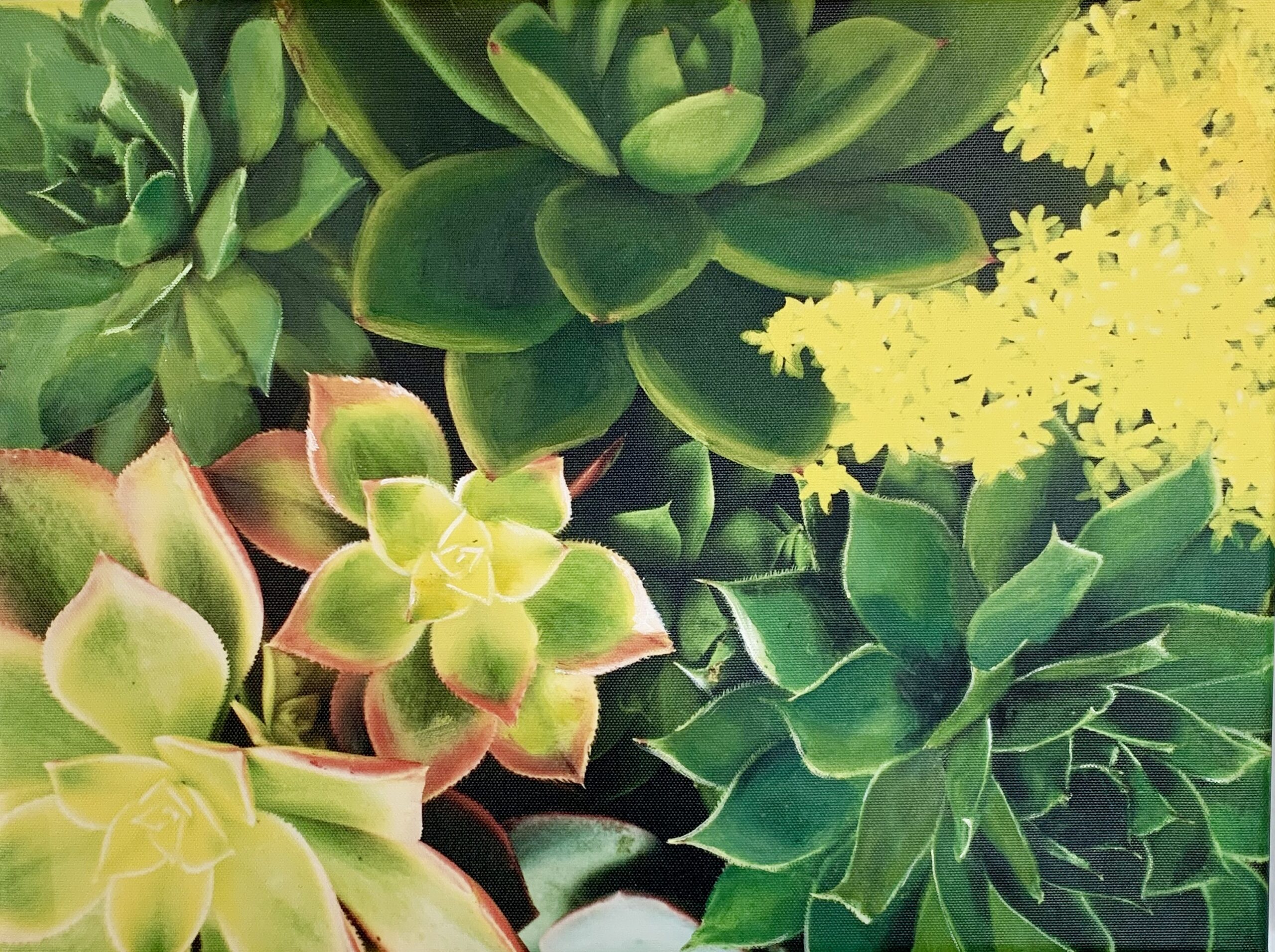 ---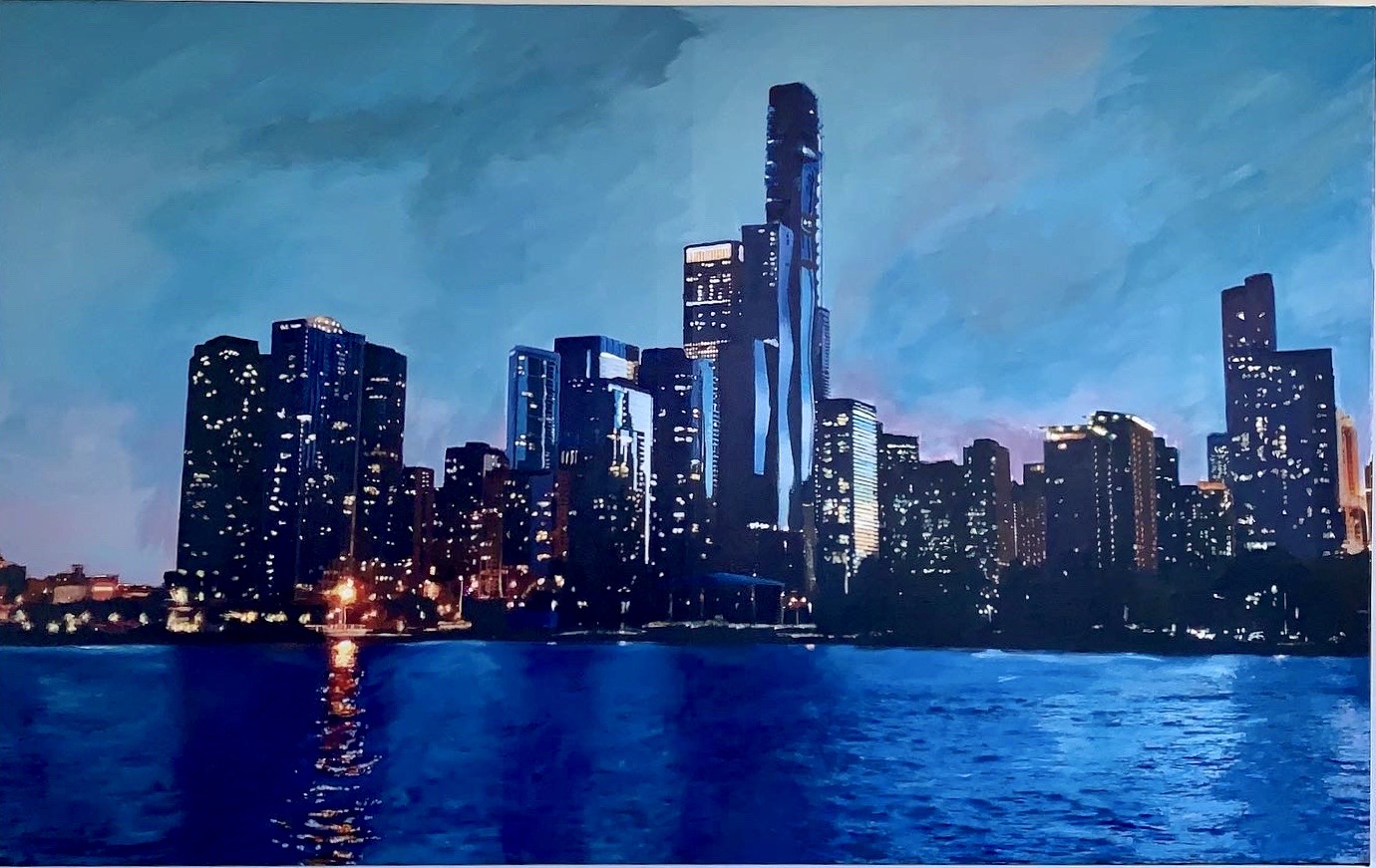 ---
---
---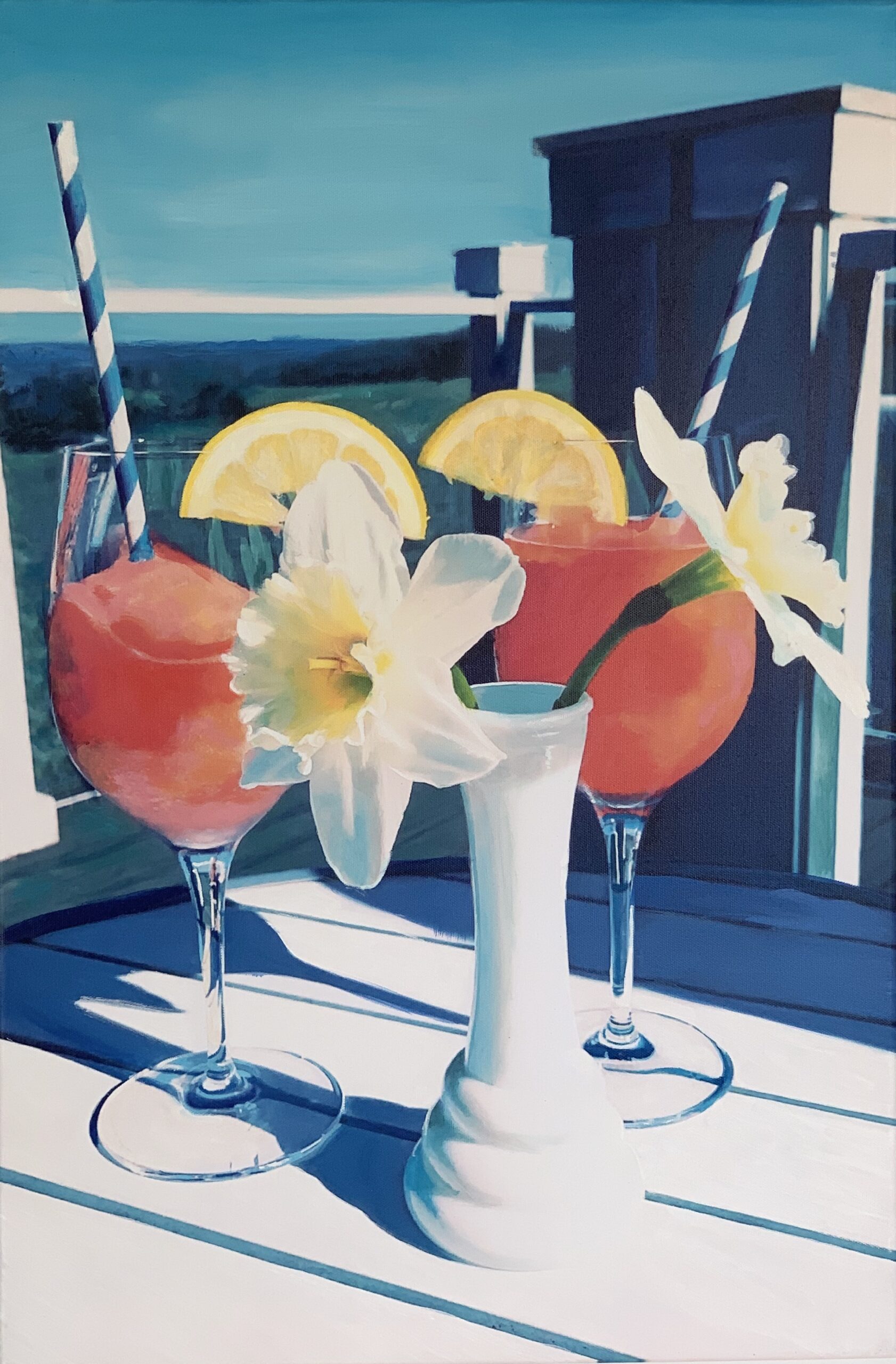 ---
meraki:
to do something with your whole soul. To put something of yourself into your work.
---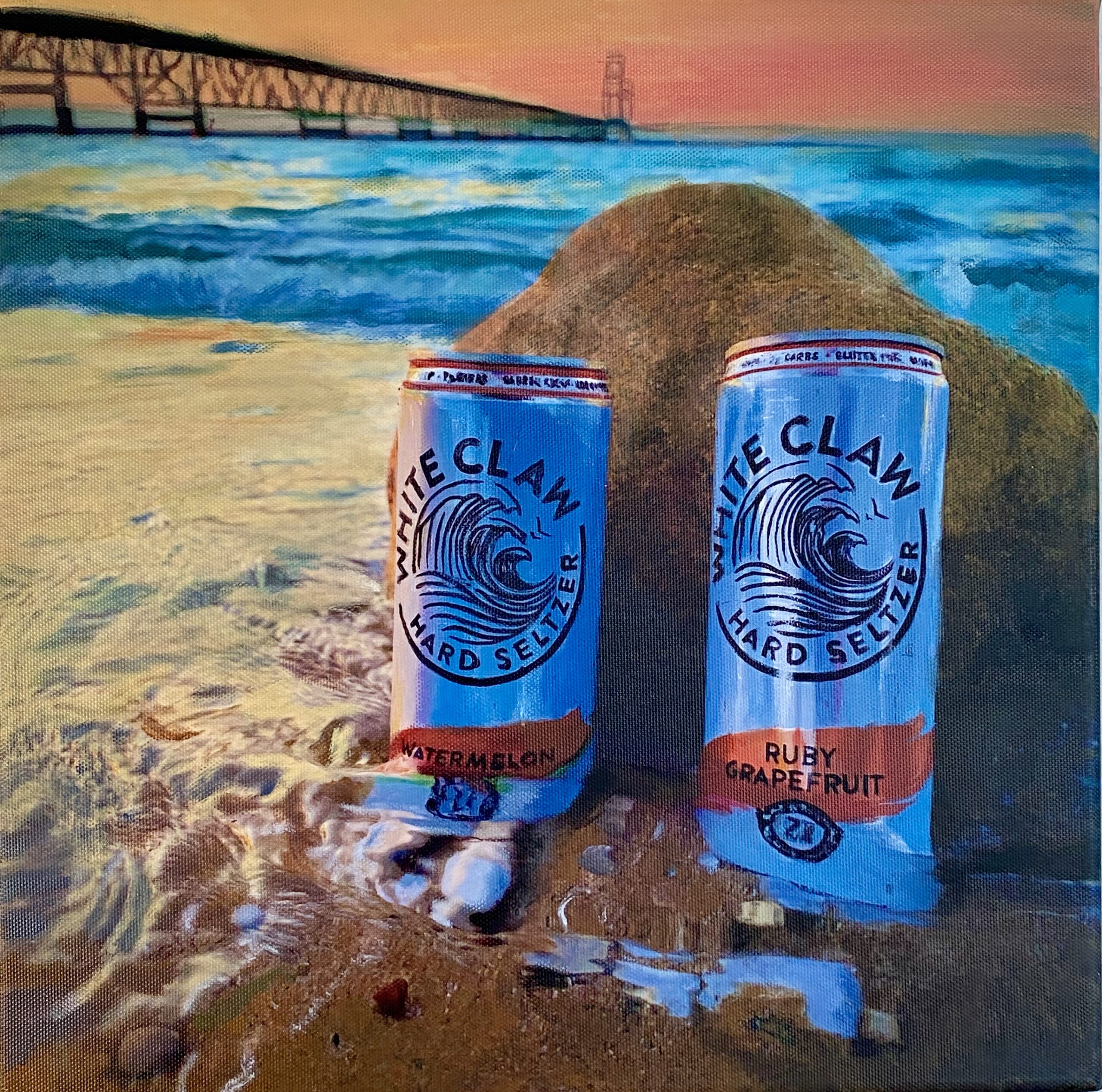 ---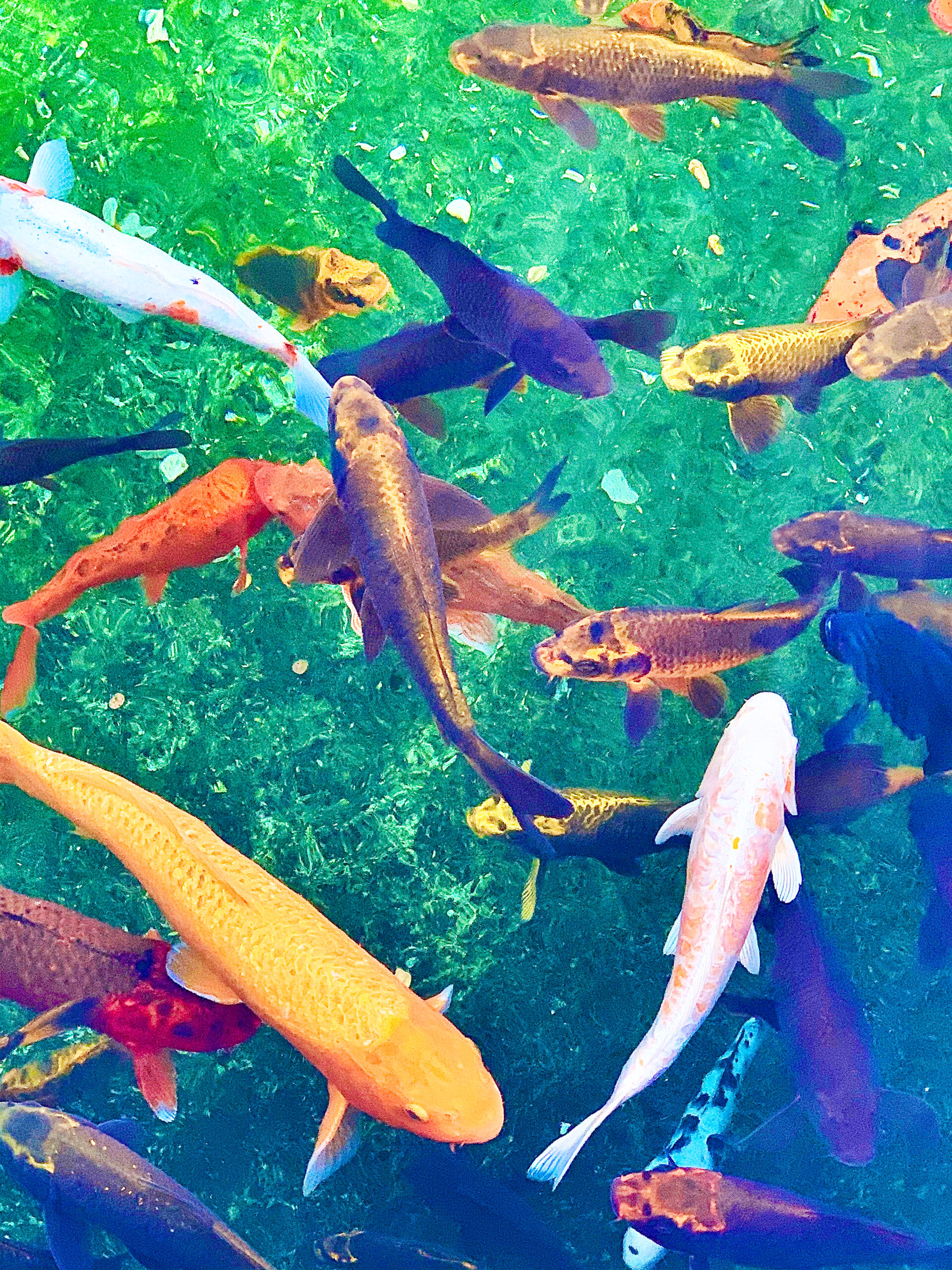 ---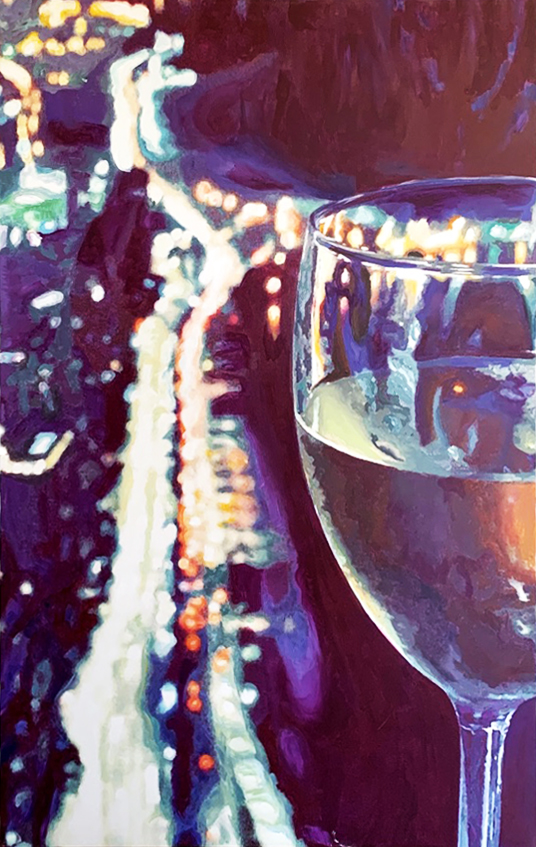 ---
'For all that you touch and all that you see, is all your life will ever be'.
---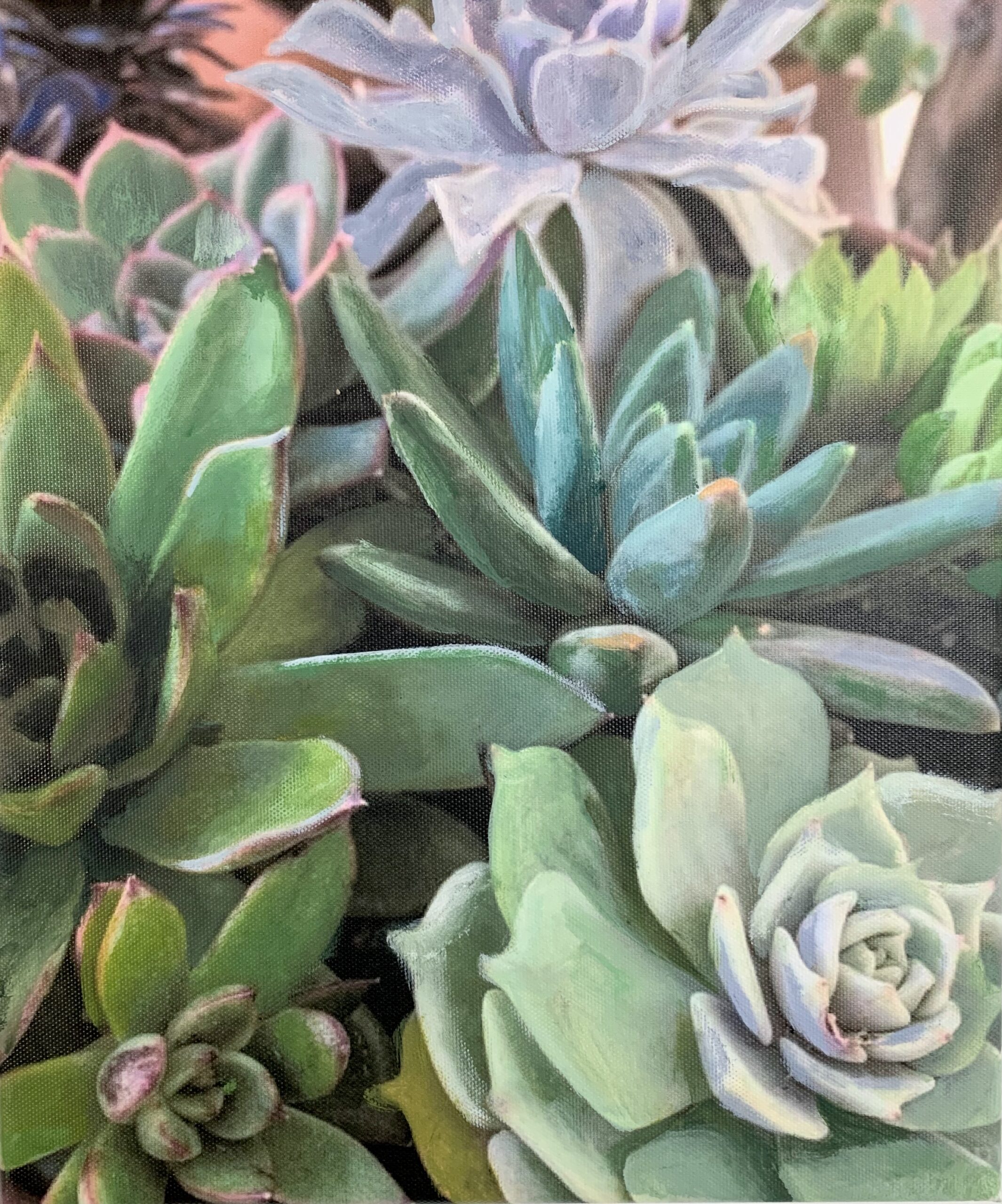 ---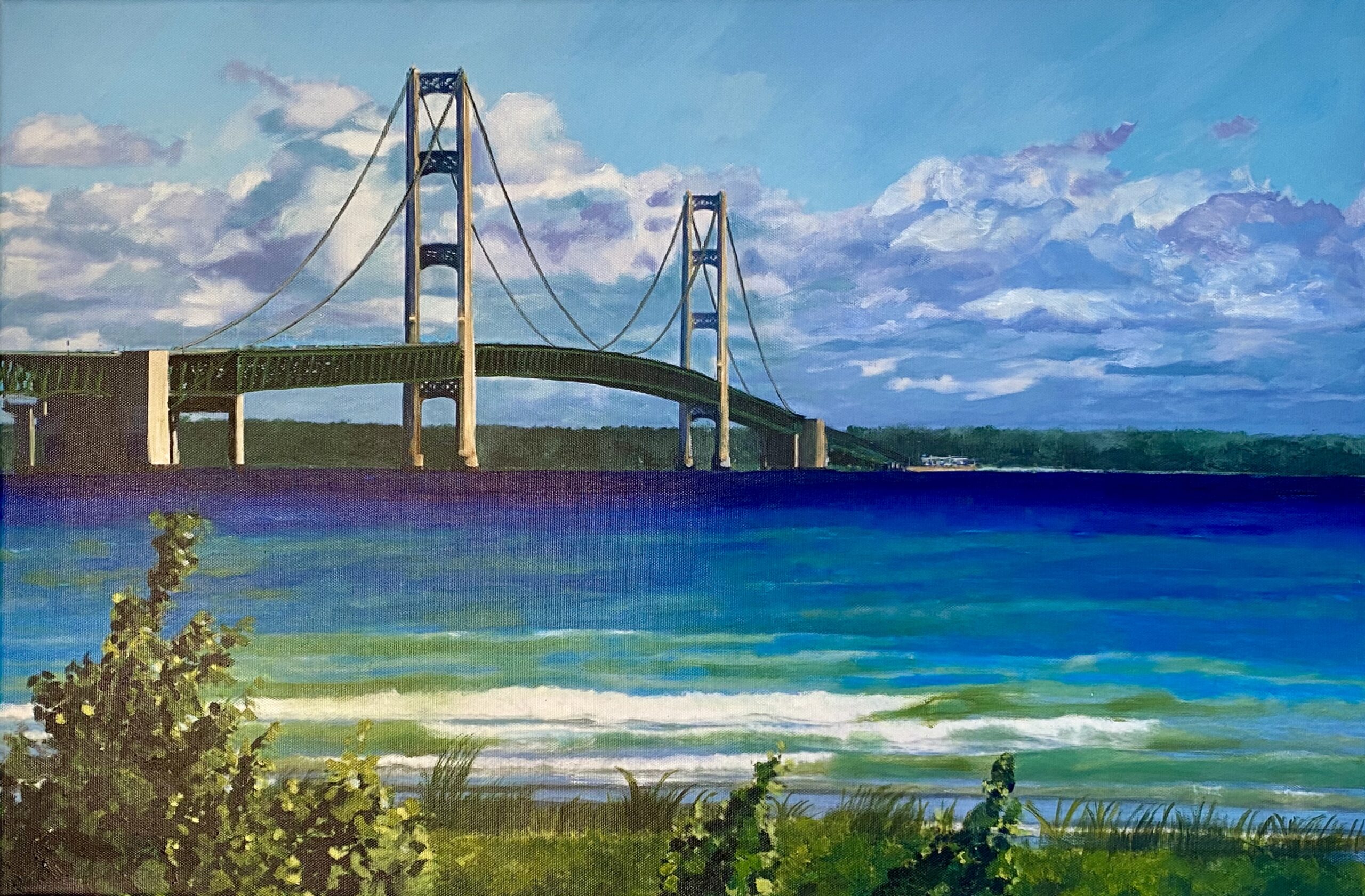 ---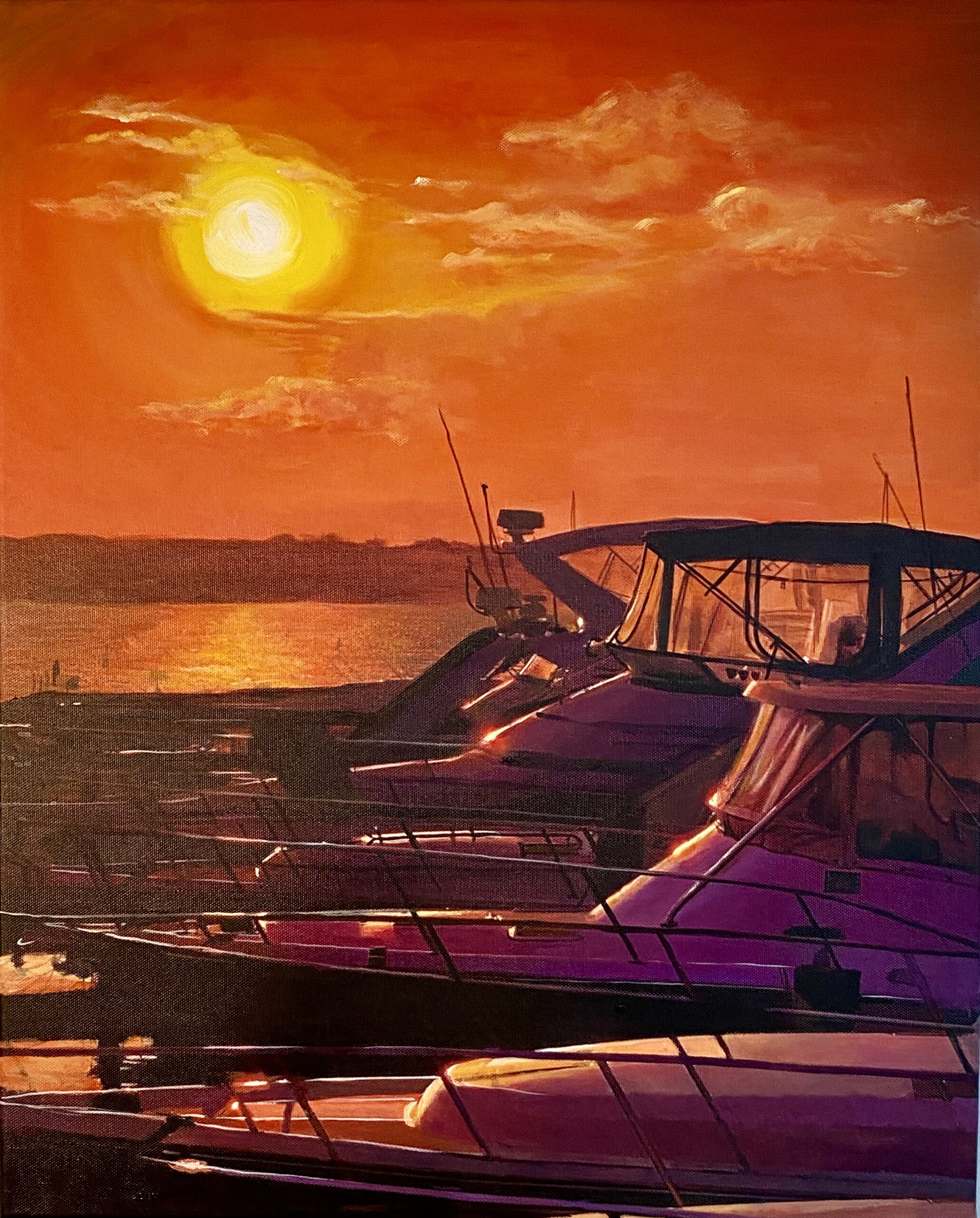 ---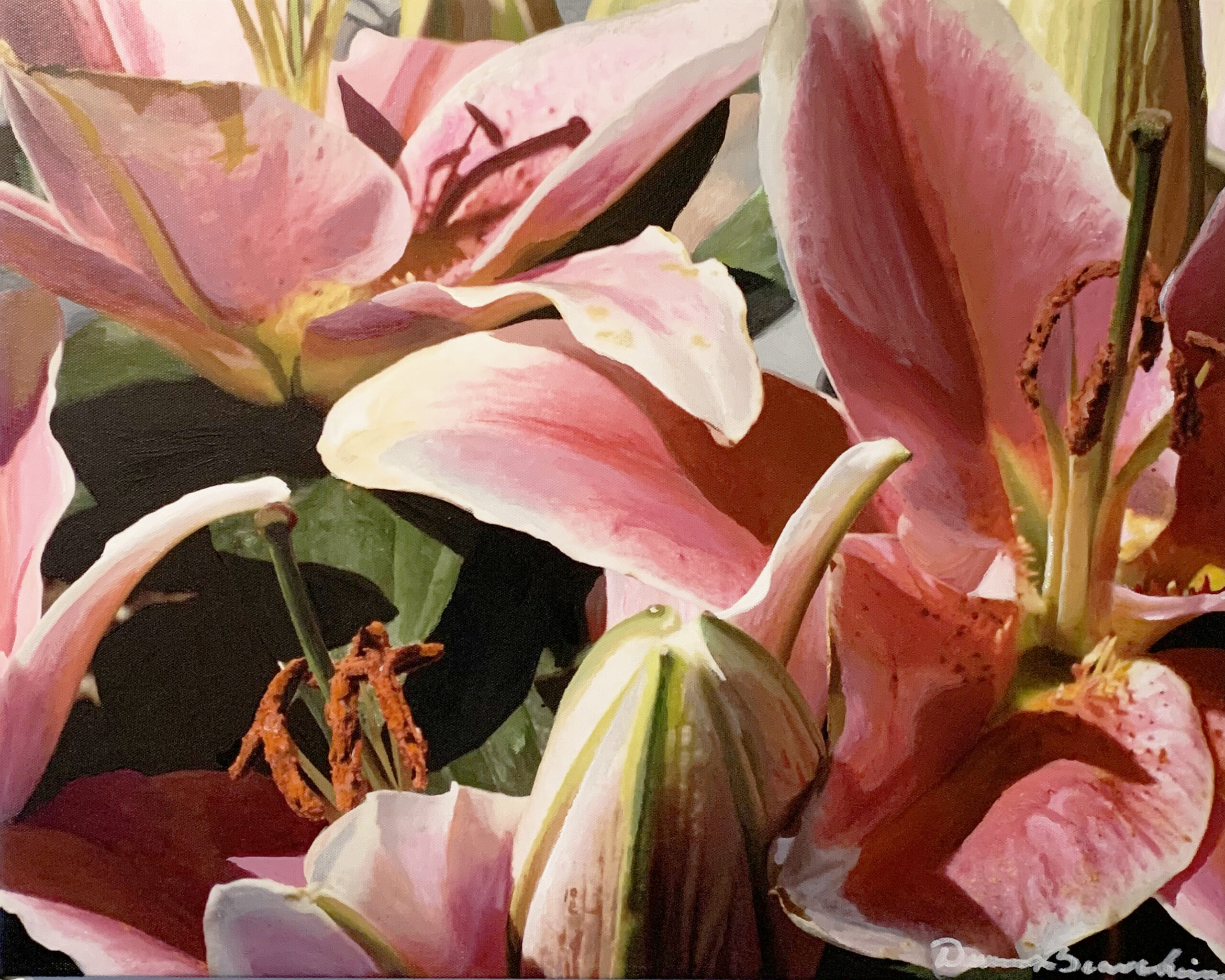 ---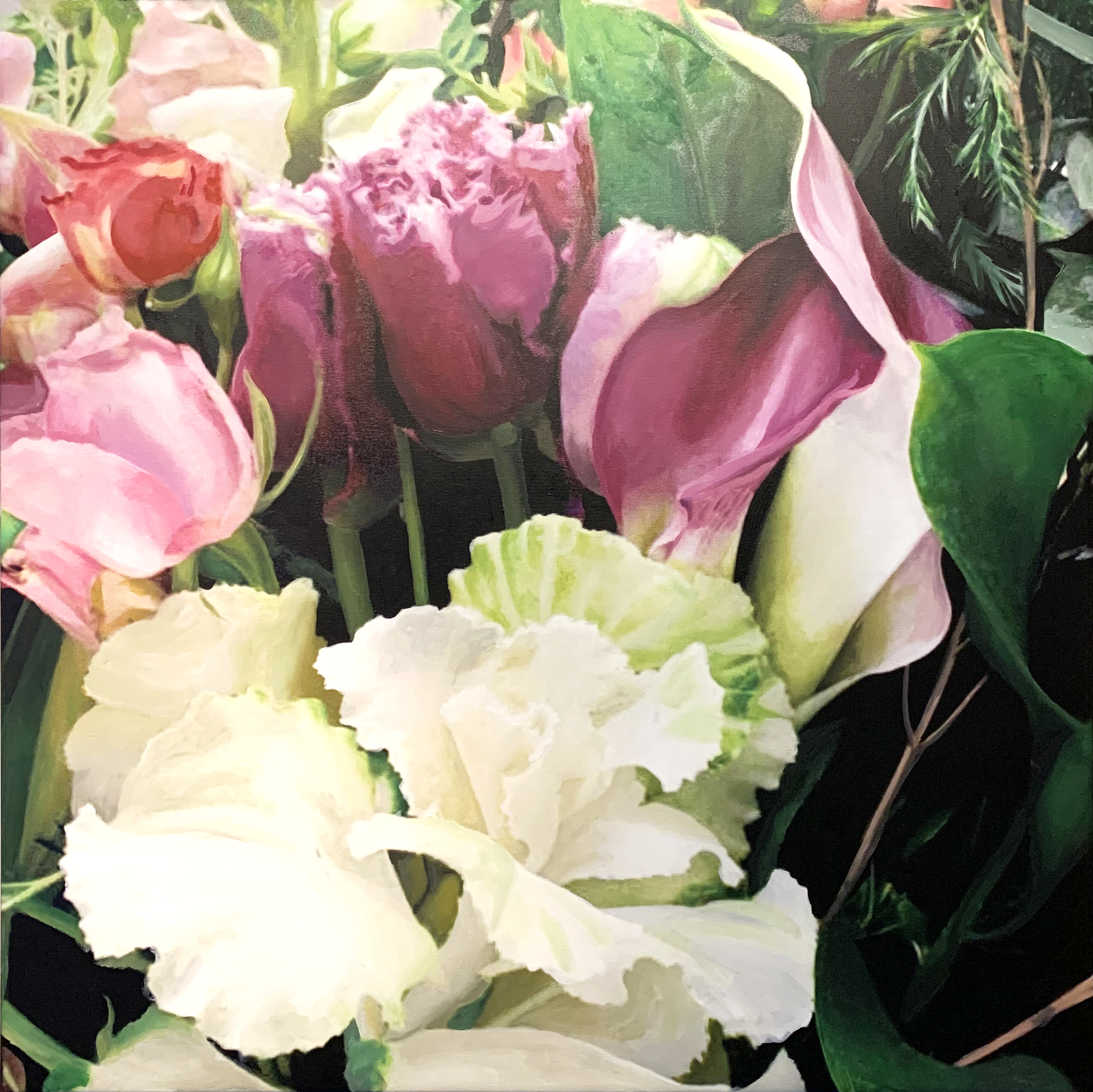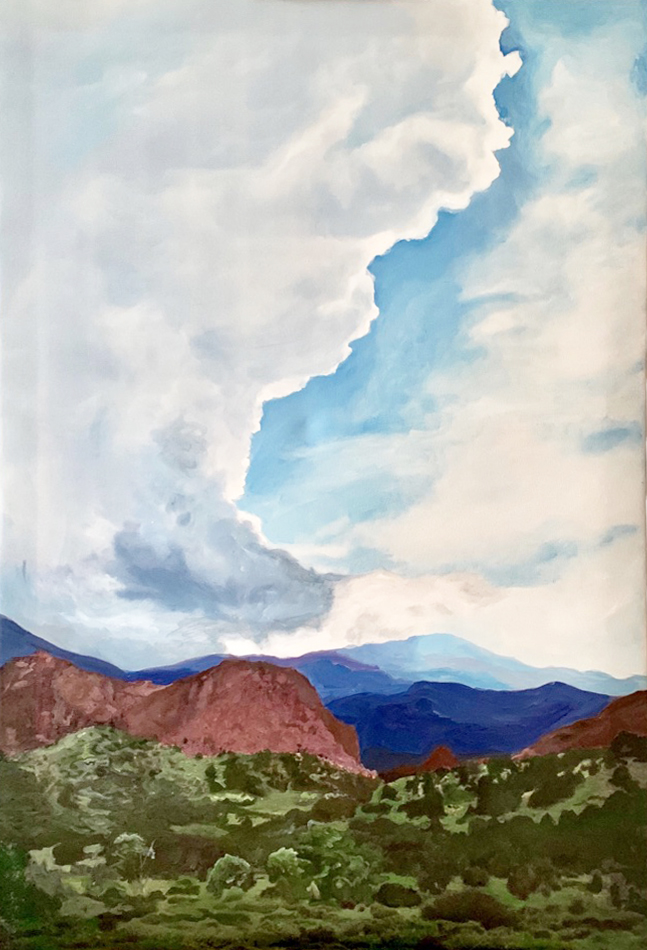 ---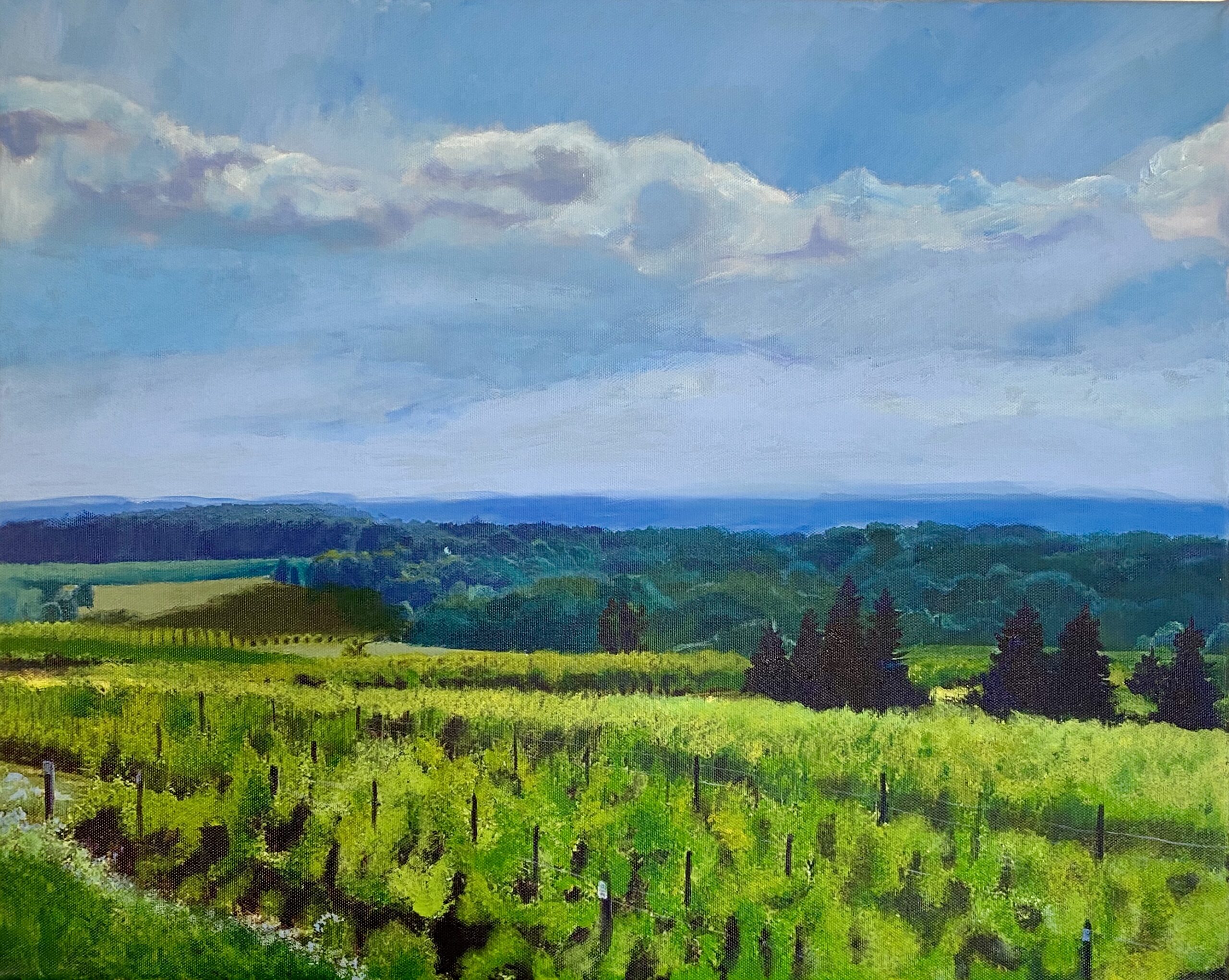 ---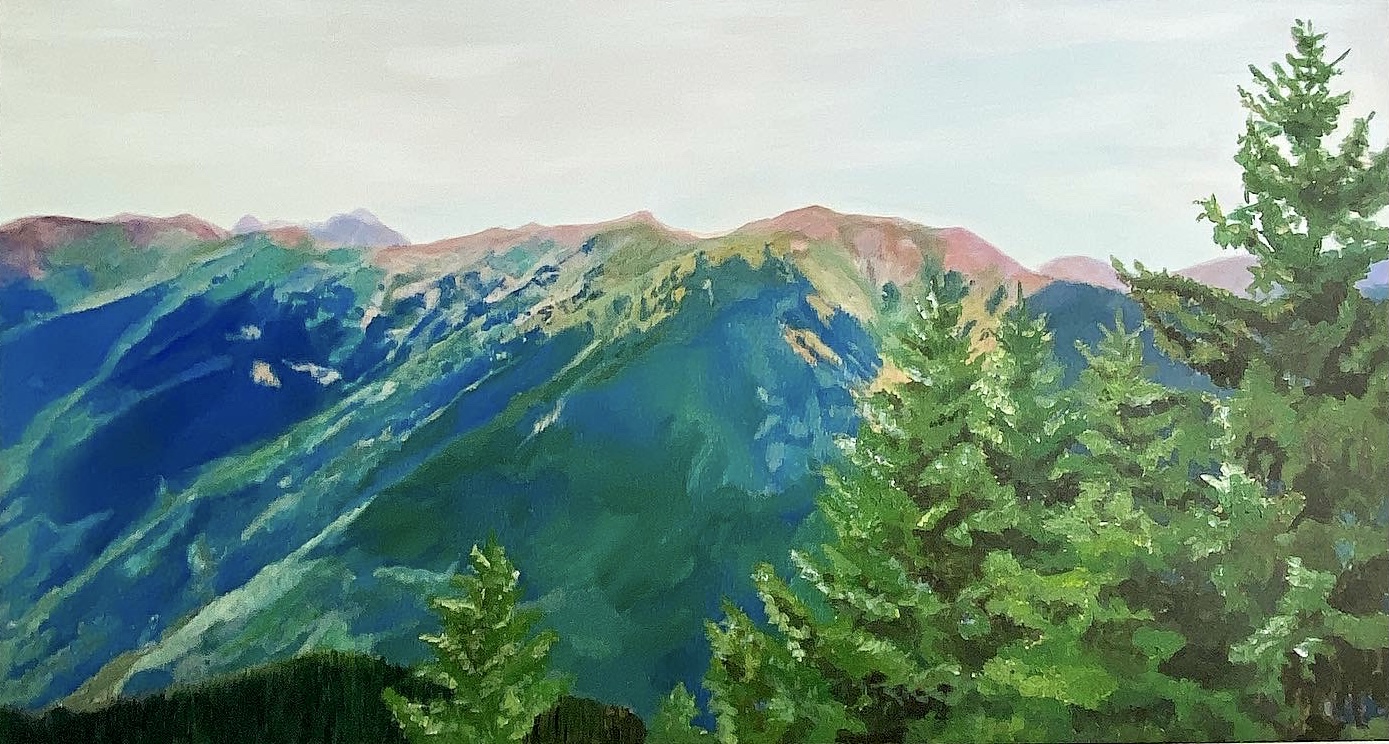 ---